For a 24 Hour Carpet Cleaning Service in
Atlanta Call

(833) 315-5005

(Toll Free)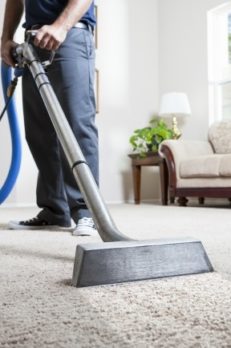 Using Dynamik Carpet Cleaning means you'll be working the best professional carpet cleaners in Atlanta. From residential homes to business offices; our experts are happy to help with the carpet cleaning services you need. Don't miss out on our services any longer than you already have. Call today!
Not only do our experts work toward exceptional services and results; we're also here around the clock to offer swift response times to those in need. We've helped plenty of customers in Atlanta through the years since we started our business, from home to company owners; countless individuals maintain clean carpets with our help.
We are a professional company that offers a swift service in the Atlanta. If you live or run a business in town we have your covered, our team is on hand to help no matter where in town you are based. If it's in Atlanta, we cover it! If you need more information on carpet cleaning services and costs in Atlanta (or rug and upholstery maintenance services), we're here to help; both online, over the phone and in person.
We have plenty of information here on our website – but if you happen to find that you need additional info, you could always get in touch with us and we'll do our best to help. Our friendly team will be happy to speak to you and provide a free quote over the phone.
Why Choose the Dynamik Carpet Cleaning Company?
Our Residential Carpet Cleaning Process
Wondering what to expect when you hire the services of our team of professionals?
For one, your needs will be our main focus as soon as you inquire about a quote. Our team takes the time to provide you with an honest assessment of what we think will be the best option to clean your carpets. Our 25 years in business is one of the reasons that we're often able to provide such great results – but that doesn't mean that our services will be priced out of your budget.
We can begin to put everything in place to get an experienced technician to visit you and take care of your needs, as soon as our evaluation for the project has been approved. Before the technician leaves, he will make sure you are totally satisfied with the work that was completed.
What comes next? You can relax knowing that your carpets not only look clean on the surface, but are refreshed deep down, too.
How Do You Know If You Need Professional Carpet Cleaning
Stained Carpets
Carpet stains can often be a nightmare to get out; which is why acting as soon as possible is often the best course of action. Generally, the longer a stain is left, the worse it gets. Stains can often be harder to get out over time, which can make it more difficult to return the carpet to normal.
Carpet for Property Owners
For the best results, most experts, like us, advise hiring experienced professionals yearly to ensure the continued health and cleanliness of the carpets within your home. With the correct care, they can and will last much longer. Plus, it helps them look clean and they stay healthy.
Carpet for Rental Properties
In the case of rented properties, you may want to choose a yearly maintenance service (as advised above). To add to this we advise that you should have your carpets professional deep steam cleaned once your contract is up. You may want to do it even if it's not in your agreement to do so. In most cases, this extra cleaning helps to ensure that you'll get a full refund on your security deposit.
Heavy Traffic Carpeted Areas
Countless individuals come to us looking for help when dealing with these types of areas. If you've never hired someone to clean your carpet or even done it yourself, you may find that stains can really start to show and become a nuisance. Or you may have had a lot of recent foot traffic on your carpet which has resulted in additional dirt and grime building up. We can help with both of these situations to bring the carpet back to looking like new.
These are just four examples. No matter what the carpet issue is that you're dealing with. With our help, there's a good chance that your carpet will look as good as new once we have finished.
How Much Should I Expect to Pay for Atlanta Carpet Cleaning?
While this is one of many questions that you may have, it's certainly an important one. In most cases, our team will be able to tell you exactly how Dynamik Carpet Cleaning (and our contractors) will treat you regarding your quote.

Experienced Contractors – Honest Assessments – Reasonable Rates – A Variety of Services
With details on the situation at hand, our team of experts will be able to provide you with their professional advice on the most viable solutions.
You'll get the pricing of the services we recommend. To ensure complete transparency, we'll confirm that you understand everything before we are done speaking on the phone.
With nearly 30 years in the business, we have got pretty good at quoting accurately over the phone. Generally, our services come with the same price that we give you over the phone. Any issues that may have been overlooked (or that occur between booking and arrival) can be dealt with easily, but our expert will discuss this with you beforehand.
We are a team of professionals in a business where long-term relationships are what we strive for. This is one of the reasons why we strive to provide our best work at every job. When it comes to pricing, the worst we're likely to do is adjust depending on additional factors (such as issues that were not discussed over the phone like we mentioned above).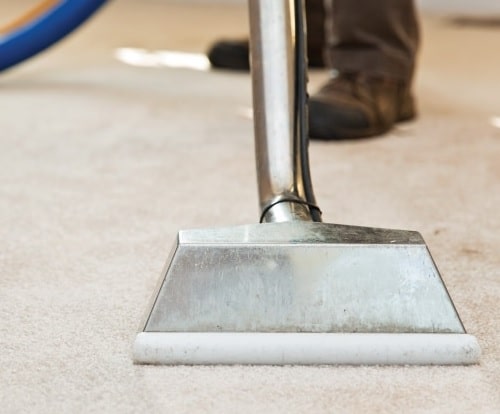 Related Cleaning Services
In need of something else? You may be glad to hear that we offer other services, too. If you need upholstery, furniture or rug cleaning our expert technicians can help. If you don't want to buy a replacement for an old mattress, our restoration services may be a good idea. We also have warranty cleaning services. Plus we offer commercial services.
Rug Cleaning & Restoration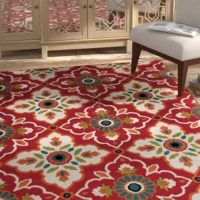 Upholstery & Furniture Cleaning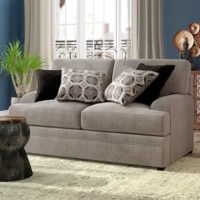 Mattress Cleaning Service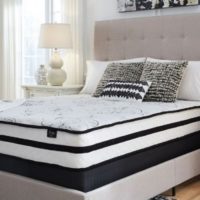 Commercial Carpet Cleaning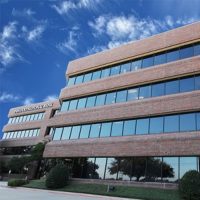 Did you know that dirty carpets can not only look unpleasant, but can also pose a health hazard? There are a number of issues that could occur from prolonged exposure to a dirty carpet, you (or someone you care about) could experience:
– Breathing or Lung Related Issues
– Triggered Allergies (Coughing, Sneezing)
– Respiratory Problems from Mold
– Skin Problems from Bacteria and Fungi
Call today for an obligation free quote. Our friendly staff are happy to discuss your needs to help determine which one of our services will benefit you and help resolve your issues.
The local Atlanta experts you can put your trust in
(833) 315-5005 (Toll Free)
Would you prefer a call back?
Just fill in the form below and we'll be in touch ASAP

Dynamik Carpet Cleaning Atlanta
3560 Lenox Rd NE, Unit 1230
Atlanta, GA 30326
(833) 315-5005 (Toll Free)