Bedford Park Carpet Cleaning Services by Dynamik
For a 24 Hour Carpet Cleaning Service in Bedford Park,
the entire GTA, and Beyond Call (647) 251-7870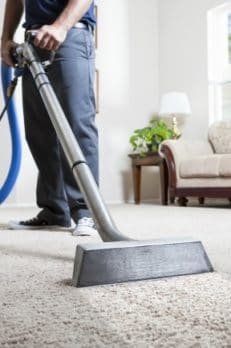 For a moment, picture your carpet clean and‌ immaculate. Your carpet looks brand new. Oh, that‌ fresh‌ smell. You experience that soft feeling on your feet as you move‌ from‌ room‌ to‌ room. The carpet is completely stain-free and there are no spots to be found. Well,‌ we have this service here at Dynamik Carpet Cleaning in Bedford Park. We'll take care of everything while you sit back and relax.
Cleanliness and freshness should be the hallmark of your home. The home you love. A peaceful place where you can get away from the hustle and bustle we are all facing nowadays. Clean carpets are a right. Dirty carpets are not only an eyesore. Your carpet may also contain a variety of unpleasant contaminants that you should not be exposed to. Clean‌ is‌ healthy,‌ makes you feel good, and is pleasing to the eyes.
No matter what time of day it is, our team of professionals is here to help 24/7. It doesn't matter what task you have, we can help you with it. We‌ have countless positive reviews online and we're five-star rated. We have been in the carpet cleaning business for‌ just‌ under‌ 30‌ years. The carpet cleaning business is our thing, so you could say we know what we're doing. Our professional carpet cleaners can help your home or business look and feel like new!
Why not call us today on (647) 251-7870 and one of our friendly team members will happily provide you with an obligation-free quote.
Residential Carpet Cleaning Bedford Park
Are you interested in knowing about the services that Dynamik provides, and what you should expect from our professionals?
We will make sure you are taken care of by our team when you call us. After assessing the situation, our team will provide you with an honest assessment of the best method‌ to‌ steam clean‌ your‌ carpets. Concerned about the price? We're here to help you, so don't stress about it. Since we recognize that pricing matters as much as quality, we have fair pricing.
If‌ you are satisfied‌ with‌ the‌ quote. We will get you booked in at a time that works best for you. We also use the‌ latest‌ equipment. Our customers are important to us, you are important to us, which is why the technician will check to make sure that you are satisfied before finishing the job.
Now it's your turn. Waking up every day to fresh, clean, and amazing carpets. There's no better way to start your day.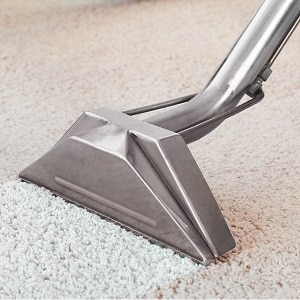 Your Go-To Carpet Cleaning Experts
Clean carpets are an important part of any home. Be it a house, condo, or another type of property. You deserve it! If your house is clean, it's healthy, and a healthy house is a happy house. You can access our services‌ locally‌ in‌ Bedford Park. Nevertheless, we cover the GTA as a whole. No matter where you are based we will come to you. After we're done, you'll be amazed at how nice your carpet looks.
We‌ have‌ a‌ dedicated team of professional cleaners‌ that‌ are‌ highly‌ experienced. We know carpets like the back of our hand! In addition to being fully trained, our team is also‌ insured. A professional with Dynamik Carpet Cleaning in Bedford Park will ensure your place looks‌ amazing. Over the past three decades, we have been highly recommended time and time again and we are rated five stars. Our goal is to make sure that after you hire us to steam clean your carpets the only thing you'll be left asking yourself is 'Why didn't I do it sooner?'
So why not give us a call today on (647) 251-7870? Have a quick chat with our helpful professionals that can answer all of your questions and provide you with a quote. You deserve clean carpets.
How Much Should I Expect to Pay for Carpet Cleaning?
A good‌ question, indeed! It's‌ impossible‌ to‌ predict‌ what‌ will happen at other companies. We can, however, tell you exactly what we will do.
No Gimmicks – No Hype – Highly Trained Team – An Honest Stance On Pricing – Fast Turn Around
Depending upon the information that you give us, we will present to you our professional opinion on services we recommend.
As well as the associated prices‌ and‌ costs. While most things are simple enough to understand, we'll be happy to explain anything you're unsure of, so don't hesitate to ask before you end the call.
How accurate are our over-the-phone quotes? With nearly 30 years of experience, our team has become quite skilled at calculating the costs of different jobs. Before starting work on your property, our team will talk to you if there is anything that was not discussed on the phone.
Our customers, you, are of utmost importance to us, and we aim to maintain long-term relationships. We will do everything we can to be your top‌ choice‌ in‌ the‌ future. We do not implement hidden fees or substantially modify our prices. The price is the price unless something was not described correctly to us.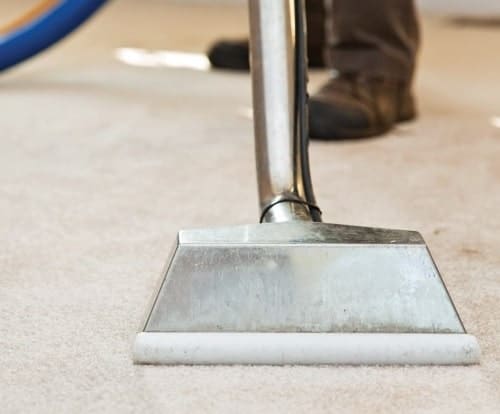 Cleaning carpets is just one part of what we do. We have a variety of skilled cleaners that also offer other services across a large service area. Our technicians can also provide furniture and upholstery cleaning services. Are you looking for a mattress cleaning service? Our company also provides this type of service. Our company offers rug cleaning of all types, no matter what kind of rug it is. Thanks to our commercial services, both home and company owners alike can benefit from the expertise that we have to offer.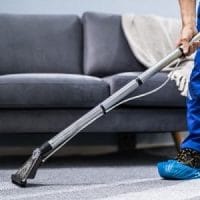 Let us clean your carpets and make them look good as new with our carpet cleaning service. If you are concerned about allergies, stains, pet odours, or simply need a refresher when your carpet looks worn, we can help. After we are done, we will make your carpet look incredible!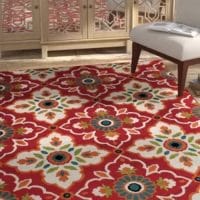 We‌ offer‌ rug cleaning services. No matter if your rug is soiled or if you need an annual clean. Or your pet's paws dirtied the rug, and you‌ need‌ an‌ emergency‌ cleaning. Rug cleaning services are offered for synthetic, silk, wool, cotton, faux, stair rugs, and more!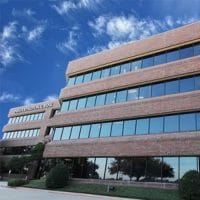 Our most common carpet cleaning clients include hotels, restaurants, condos, offices, and other commercial operations. We can, however, service any commercial property. With a quick turnaround, we have the right equipment for the job. Let us deal with the carpeting so you can focus on what you do best – running‌ your‌ business.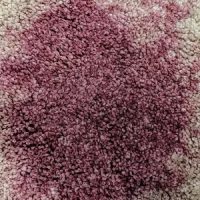 You can count on us to remove‌ stains‌ like‌ red‌ wine‌ and‌ pet‌ accidents. Additionally, we remove odours caused by pets, food spills, or any other spill that leaves stains and an odour on your carpet. Embarrassing stains will never be an issue again with our specialty services!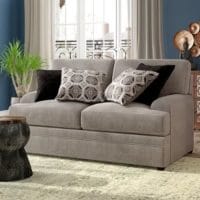 We‌ provide professional upholstery cleaning services that are a safe and reliable way to get your upholstery‌ cleaned. It doesn't matter if you have a single piece of furniture or many. Our cleaning services cover‌ couches,‌ sectionals,‌ loveseats,‌ dining‌ room‌ chairs,‌ and‌ more.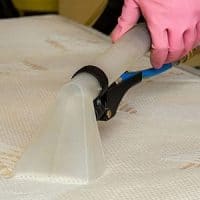 A clean mattress makes sleeping heavenly. Keep your mattress free of dust mites, allergens, dirt, and grime with our mattress cleaning service. Deep steam cleaning is the only way to clean your mattress properly so that it's fresh, healthy, safe, and looks amazing.
Why Choose Dynamik Carpet Cleaning in Bedford Park?
– Professional & Friendly Service
– 30 Years Experience
– 1000s of Satisfied Customers
– Locally Owned & Operated
– Fully Insured
– Guaranteed Service
The local Bedford Park experts you can put your trust in
(647) 251-7870

About Bedford Park
City of Bedford Park, Toronto
Bedford Park is a neighbourhood just outside the downtown core of Toronto. It borders Lawrence Park (to the southeast) which was ranked Canada's wealthiest neighbourhood in 2011. The City of Toronto's neighbourhood definitions places most of Bedford Park, including Bedford Park Avenue in the Lawrence Park North Planning Neighbourood and the remaining western and northern portions of Bedford Park within a larger neighbourhood, called Bedford Park-Nortown. The border of this larger area extend to Bathurst Street on the west, Highway 401 to the north, Hillhurst Boulevard (just north of Eglinton Avenue) to the south, and zigzags from northeast to southwest along Yonge Street and Avenue Road.