Port Perry Carpet Cleaning Services by Dynamik
For a 24 Hour Carpet Cleaning Service in
Port Perry Call (647) 931-0677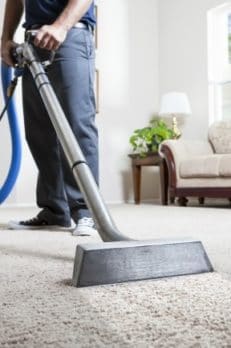 Think for a moment about how your carpet would look if it was as clean as it could be. Your‌ carpet‌ looks‌ brand‌ new. There's nothing like that fresh smell. As you cross from one room to another, you feel that soft touch on your feet. There are no stains or spot stains anywhere. Dynamik Carpet Cleaning Port Perry has been providing these services for years. You can relax and let us do the work while you put your feet up.
Cleanliness and freshness should be the hallmark of your home. Your home should be your safe-haven. A place you can always go back to for some peace and quiet. Your carpet deserves to be cleaned. There is more to dirty carpets than‌ just‌ being an eyesore. There is also a possibility that your carpet also contains‌ harmful‌ things that‌ should‌ not‌ be‌ tolerated. You feel good when your home is clean. It's easy on the eyes, and puts you in‌ a‌ great‌ mood.
No matter what time of day it is, our team of professionals is here to help 24/7. No matter the job on hand we are here to help you. Our company has been rated five stars on Google with countless positive reviews. We have been cleaning carpets for‌ just‌ under‌ 30‌ years. As you might expect, we know something or other about cleaning carpets. Our professional carpet cleaners will make you stop and say "Wow!" whether it's for your home or business.
Why not call us today on (647) 931-0677 and one of our friendly team members will happily provide you with an obligation-free quote.
Residential Carpet Cleaning Port Perry
Want‌ to‌ know‌ more about what we can do for you and what you can expect from our specialists?
Our team will be pleased to assist you when you contact us. Our team takes the time to provide you with an honest assessment of what we think will be the best option to steam clean your carpets. Worried that you'll have to pay too much for our services? Feel free to put your worries aside and rest assured that we're here to help. Our pricing is reasonable. We know how important affordability can be.
If our quote fits your needs. the‌ latest‌ equipment. We value our customers and we value you, therefore, the technician will ensure‌ that‌ you‌ are‌ fully satisfied‌ before‌ finishing‌ the‌ job.
Now for your last step. Waking up every day to fresh, clean, and amazing carpets. There's no better way to start your day.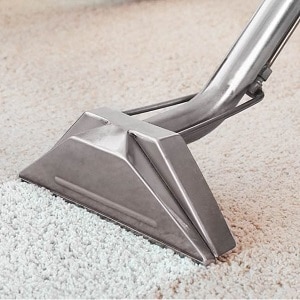 Your Go-To Carpet Cleaning Experts
No‌ matter‌ what size of home you have, clean carpets are a plus. It is well deserved! Clean homes are healthy homes‌ for‌ you‌ and‌ your‌ family,‌ and‌ a‌ healthy‌ home‌ is‌ a‌ happy‌ home. We serve customers locally in Port Perry. But, our coverage area spans the entire GTA. Regardless of where you are,‌ we‌ will‌ come‌ to‌ you. You‌ will‌ be‌ pleasantly surprised by how good your carpet will look after we're done.
We‌ have‌ a‌ team‌ of‌ highly experienced and dedicated cleaners. We know carpets inside and out! All of the members of the team are properly‌ trained‌ and‌ insured. You can trust Dynamik Carpet Cleaning Port Perry to give your place the proper attention it deserves to make it‌ look‌ amazing. We‌ have been in business for three decades and are a highly recommended and five-star rated company. We aim to have you asking yourself the question 'Why didn't I hire them sooner?' after we are done steam cleaning.
So why not give us a call today on (647) 931-0677? Have a quick chat with our helpful professionals that can answer all of your questions and provide you with a quote. You deserve clean carpets.
How Much Should I Expect to Pay for Carpet Cleaning?
While this is one of many questions that you may have, it's certainly an important one. While we can't tell you about what other companies will do, we can tell you how we will take care of your needs.
No Fluff – No Hype – No-Nonsense – Upfront Attitude About Fees
Talk to one of our experts to find out what services might be right for your needs. Unsure of what to do? That's why we're here. To help you.
And‌ the‌ associated‌ pricing‌ and‌ costs. If you're unsure of something by the end of the call, we'll be happy to clarify anything for you.
Almost 100 percent of the time, the price we give over the phone is the amount we charge. If there is something our team member finds at your property after he arrives that was not discussed on the phone it will be discussed with you before they get to work.
Building long-term customer relationships are essential to our company. Our goal is to be your top choice in the future, which is why we strive for excellence in everything we do. When it comes to pricing, the worst we're likely to do is adjust depending on additional factors (such as issues that were not discussed over the phone as we mentioned above).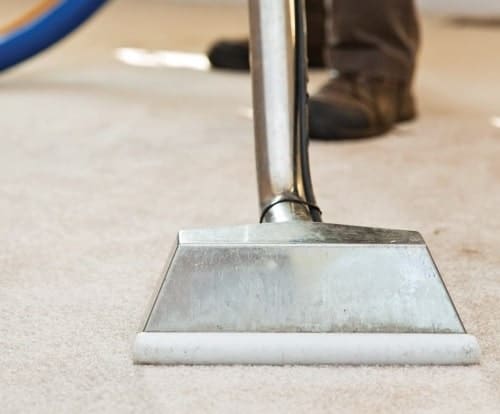 In need of something else? You may be glad to hear that we offer services other than carpet cleaning through our team of cleaners. With furniture and upholstery cleaning services also on hand, you may find that we could help you in more ways than just one. Rather than buying a new mattress, you may want to consider using a mattress cleaning service. There is no rug type too large or too small for us to clean. Thanks to our commercial services, both home and company owners alike can benefit from the expertise that we have to offer.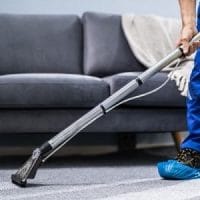 Your carpets will be like new again when we're finished cleaning them with our carpet cleaning service. We can remove stains, get rid of pet odours, make sure that your home is free of allergens, or simply help with a carpet cleaning refresh if it's been a while. Our carpets will look stunning once we are finished!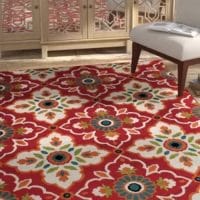 We offer area rug cleaning. A soiled rug may need annual cleaning, for example. Or did your pet have an accident on the rug and you need an emergency cleaning? We clean all types of rugs including synthetic, silk, wool, cotton, faux, stair rugs, and more.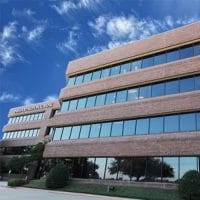 Our most common carpet cleaning clients include hotels, restaurants, condos, offices, and other commercial buildings. We can, however, service any commercial property. Using the right equipment, we can accomplish the job within a short time frame. Your business operations are very important. So take one thing off your plate and let us deal with your carpets.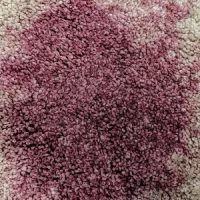 We`ll get out the toughest stains like red wine and pet accidents. Additionally, we remove odours caused by pets, food spills, or any other spill that leaves stains and an odour on your carpet. Using our specialty services, you'll never have to worry about embarrassing‌ stains‌ ever‌ again!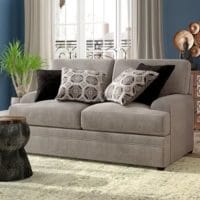 The upholstery cleaning we provide is professional and reliable. We can help you clean one piece of furniture or many. Our cleaning services include cleaning sofas,‌ sectionals,‌ loveseats,‌ dining‌ room‌ chairs,‌ and‌ more.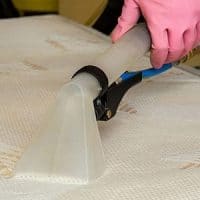 The best way to enjoy your sleep is to have a clean mattress. With our mattress cleaning service, you can prevent dust mites, allergens, and dirt from attaching to your mattress. For deep steam cleaning, we only use the best equipment ensuring your mattress is fresh, safe, and healthy all the while looking brand new.
Why Choose Dynamik Carpet Cleaning Port Perry?
– Professional & Friendly Service
– 30 Years Experience
– 1000s of Satisfied Customers
– Locally Owned & Operated
– Fully Insured
– Guaranteed Service
Call today for an obligation free quote. Our friendly staff are happy to discuss your needs to help determine which one of our services will benefit you and help resolve your issues.
About Port Perry
City of Port Perry, Scugog, Ontario
Port Perry is a community located in Scugog, Ontario, Canada. The town is located 84 kilometres (52 mi) northeast of central Toronto and north of Oshawa and Whitby. Port Perry has a population of 9,453 as of 2016. Port Perry serves as the administrative and commercial centre for the township of Scugog. The town is home to a 24-bed hospital (Lakeridge Health Port Perry), Scugog Township's municipal offices and many retail establishments. Port Perry serves as a hub for many small communities in the Scugog area, such as Greenbank, Raglan, Caesarea, Blackstock and Nestleton/Nestleton Station. The Great Blue Heron Charitable Casino is a major employer. Located at the basin of the Trent-Severn Waterways is Lake Scugog, one of Ontario's largest man-made lakes. Coordinates: 44°06′17″N 78°56′39″W.