Oak Ridges Carpet Cleaning Services by Dynamik
For a 24 Hour Carpet Cleaning Service in
Oak Ridges Call (647) 493-6440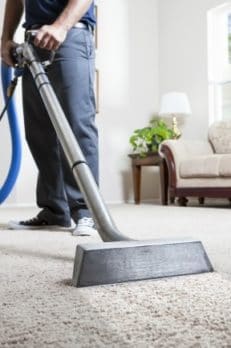 Just for a moment, imagine what it would be like if the carpets of your home were‌ immaculate. Your‌ carpet‌ looks‌ brand‌ new. There's nothing like that fresh smell. It is nice to be able to feel the soft touch of carpet on your feet as you walk between rooms. No stains or spots to be found. That's what we offer at Dynamik Carpet Cleaning Oak Ridges. As we begin working, you can put your feet up and relax.
You deserve a home with a clean and fresh look. The home you love. A relaxing place, away from the busy world. The carpets in your home deserve to be clean. There are more reasons than simple looks to keep your carpet clean. However, the carpet can also contain nasty germs and other things you shouldn't have to tolerate. A clean home makes you feel good, and it's healthy.
Our‌ lightning-fast response time and 24/7 service ensure that our team of professionals is ready to tackle your issue at any time. No matter the job on hand we are here to help you. We‌ have countless positive reviews online and we're five-star rated. We've been in the business of carpet cleaning for just under 30 years. One might say we know a thing or two about carpet cleaning. Our professional carpet cleaners will make you stop and say "Wow!" whether it's for your home or business.
Why not call us today on (647) 493-6440 and one of our friendly team members will happily provide you with an obligation-free quote.
Residential Carpet Cleaning Oak Ridges
What can we provide, and what can you expect‌ from‌ our‌ experts?
We will make sure you are taken care of by our team when you call us. It's important to us that you receive a fair assessment of the steam cleaning option that will give you the best results. Are you worried about our pricing? We are here to help you, so let go of all that stress. We‌ understand‌ that‌ affordability‌ is as important as quality, which is why we are fair with our pricing.
If you're good to go with our quote. the‌ latest‌ equipment. Customer satisfaction and your satisfaction are important to us, so we check to make sure that you are satisfied before we finish any project with you.
It is up to you to take the last step. Enjoying your clean and fresh carpets. There's nothing better than that.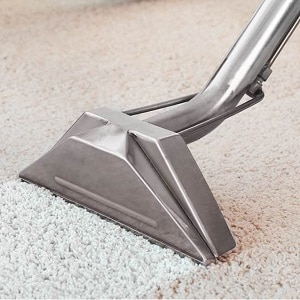 Your Go-To Carpet Cleaning Experts
We believe having clean carpets is important regardless of how big or small your home is. It's quite simple, you deserve it. It is important to keep your home clean to maintain your family's health and wellbeing. Our business operates‌ locally‌ in‌ Oak Ridges. And, we cover the entire GTA. Wherever you are,‌ we‌ will‌ come‌ to‌ you. After we're done with it, you'll be amazed at how nice your carpet looks.
The services provided by our company are completed by highly qualified and experienced cleaners. Our technicians understand carpets like the back of their hands. The members of our team are trained and insured in all aspects of the industry. If you hire Dynamik Carpet Cleaning Oak Ridges, you'll be getting the right attention from a pro so that your place looks‌ amazing. With over three decades of experience, we are highly recommended and five-star rated. You'll probably be wondering after you hire us to clean your carpet "why didn't get steam cleaning sooner?".
So why not give us a call today on (647) 493-6440? Have a quick chat with our helpful professionals that can answer all of your questions and provide you with a quote. You deserve clean carpets.
How Much Should I Expect to Pay for Carpet Cleaning?
This is an extremely‌ important‌ question to ask. When it comes to our company, we'll be able to give you all the information you need to make an informed choice. As seen below.
Experienced Team – Honest Assessments – Reasonable Rates – 24/7 Availability
Want the opinion of an expert? Get in touch with us. After you give us some information regarding your problem, we'll give you a no-fuss assessment on what we think will be the ideal solution.
Want to know how much these services will cost? Don't worry; we'll be sure to include pricing information as we go along. While most things are simple enough to understand, we'll be happy to explain anything you're unsure of, so don't hesitate to ask before you end the call.
How accurate are our over-the-phone quotes? With nearly 30 years of experience, our team has become quite skilled at calculating the costs of different jobs. After arriving at your property, if our professional finds something that was not planned to be dealt with for the job it will be addressed with you before they begin performing the‌ work.
Long-term client relationships are a vital part of our business. This is why we want to do the best possible job to be your first choice in the future. With us, you won't have to worry about any hidden fees or drastic price changes.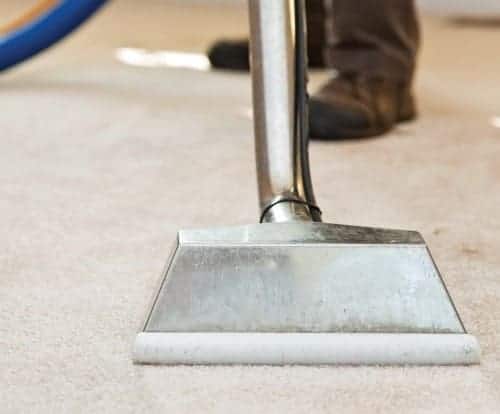 Cleaning carpets is just one part of what we do. We have a variety of skilled cleaners that also offer other services. Alongside our main cleaning services, we can also help with upholstery and furniture cleaning. Additionally, we offer mattress cleaning services. Regardless of the type of rug, we clean it. In need of our services for a commercial job? No problem, we can often help both home and business owners with their cleaning needs.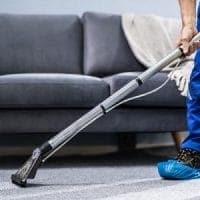 You can restore your carpets to like-new condition with our carpet cleaning services. Our technicians can resolve stains, get rid of pet odours, ensure your home is allergen-free, or simply help you with a carpet cleaning refresh if it has been some time. You will love how your carpets look when‌ we‌ are‌ done!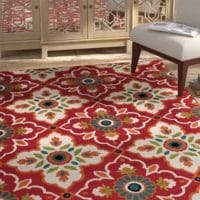 We offer area rug cleaning. A soiled rug may need annual cleaning, for example. Or is your carpet dirty from a dog or cat accident? Do you need an emergency cleanup? Rugs of all types, including synthetic, silk, wool, cotton, faux, and stair rugs, are cleaned by us.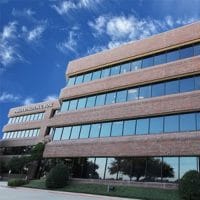 Our carpet cleaning service includes hotels, restaurants, condos and offices. But, our company works with every type of commercial property. For fast turnaround, our team has the right equipment. We will take care of the carpets. So you can focus on what you do best running your business.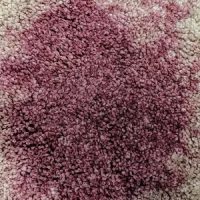 We`ll get out the toughest stains like red wine and pet accidents. In addition to odours caused by pets, food spills, and anything else that may stain your carpet and leave an unpleasant odour. We can remove these odours. Let us help you remove embarrassing‌ stains!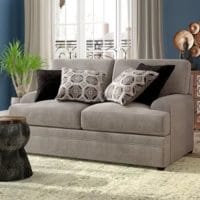 Upholstery cleaning services provided by us are cost-effective, effective, and dependable. Whether‌ you‌ need to clean a single piece of furniture or many, we can assist you. The furniture we clean includes couches,‌ sectionals,‌ loveseats,‌ dining‌ room‌ chairs,‌ and‌ more.
A clean mattress makes sleeping heavenly. Our mattress cleaning service removes dust mites, allergens, dirt, and grime from your mattress. For deep steam cleaning, we only use the best equipment ensuring your mattress is fresh, safe, and healthy all the while looking brand new.
Why Choose Dynamik Carpet Cleaning Oak Ridges?
– Professional & Friendly Service
– 30 Years Experience
– 1000s of Satisfied Customers
– Locally Owned & Operated
– Fully Insured
– Guaranteed Service
About Oak Ridges
City of Oak Ridges, Richmond Hill
Oak Ridges is an unincorporated community of Richmond Hill, Ontario, Canada, and has been part of the city since 1971. It forms the northern portion of the municipality's boundary, where it borders Aurora. Located about 20 km north of the northern border of Toronto and about 35 km from Downtown Toronto, it has a population of 18,520 (2016). The community developed around Lake Wilcox, the largest lake in the area, and has continued to expand slowly since its annexation by the Town (now City) of Richmond Hill. In the 1990s, Oak Ridges experienced moderate growth, which spurred environmental action by numerous organizations. The population has grown significantly as a result of development initiatives along Bayview Avenue. It is located north of the main urban area of Richmond Hill (which begins just south of Lake Wilcox), east of King City, immediately south of Aurora, and west of Whitchurch-Stouffville. Oak Ridges can sometimes be considered separate from Richmond Hill, given the differences in current and future development patterns and plans and a large natural area forming a physical separation between Oak Ridges and urban Richmond Hill. Coordinates: 43°56′40.23″N 79°27′17.74″W.